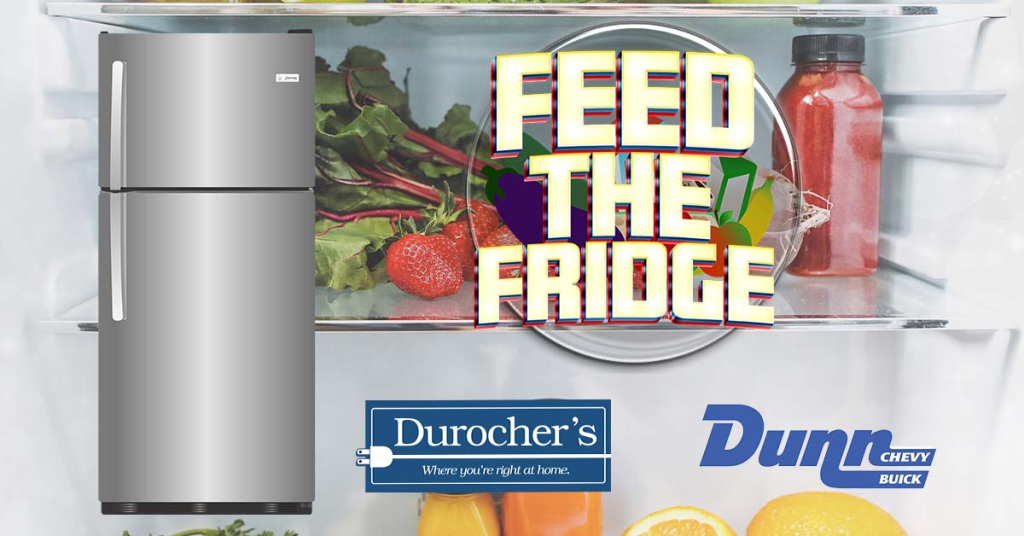 Lately, everything is more expensive. Especially at the grocery store. 93.5 WRQN with our friends from Durocher's and Dunn Chevy Buick are going to help you relieve some of that stress!
Starting Monday, September 26th It's "Feed The Fridge" on 93.5 WRQN!
Listen to Denny, Suzie and Paul each weekday morning at 7:40. They'll "Feed The Fridge" with three items.
Make sure you remember those items in the fridge, because, at 8:45, 11:45, and 3:45 we'll be looking for you to be caller number nine to tell us one of them.
If you do, you'll be in to win a $500 grocery gift card from Dunn Chevy Buick, as well as a $2000 Gift Card to Durocher's to get a new fridge to store all that food!
You can also stop by the Durocher's location at 5555 Monroe Street in Sylvania to sign up for an additional opportunity to get in to win.
The Grand Prize giveaway will be at Durocher's on Thursday October 20th.
Good luck from!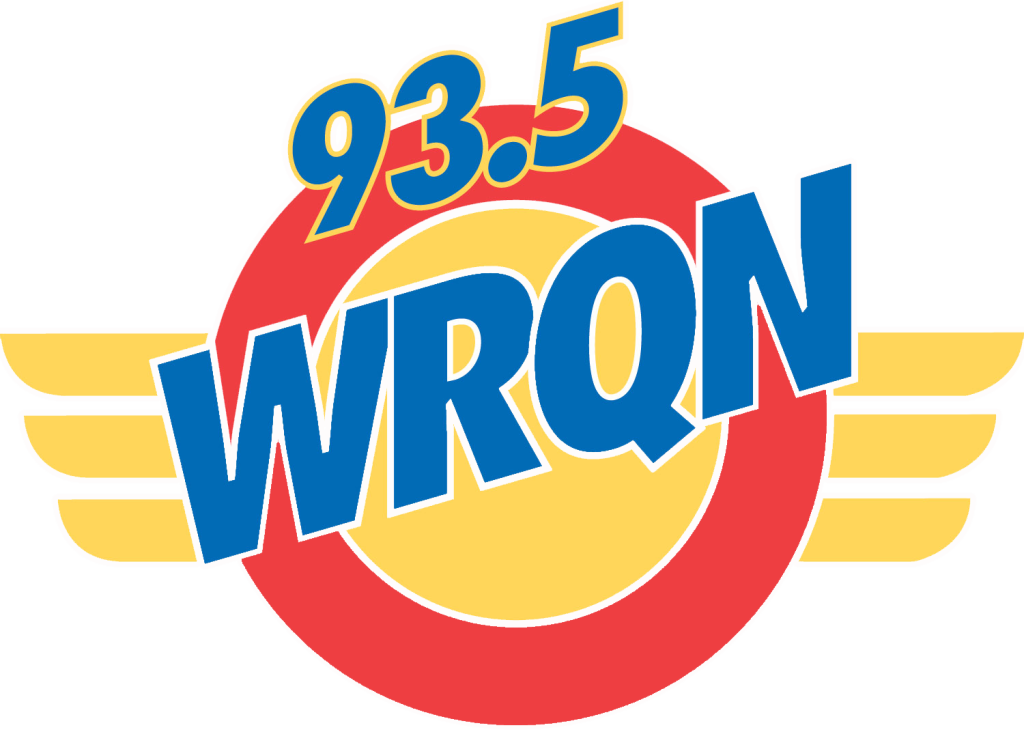 Click here for complete contest rules.