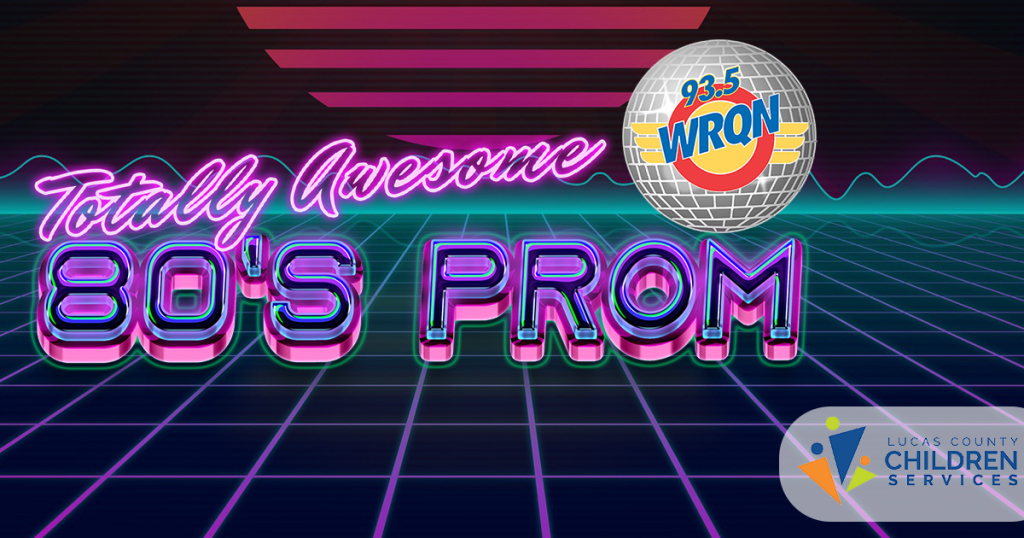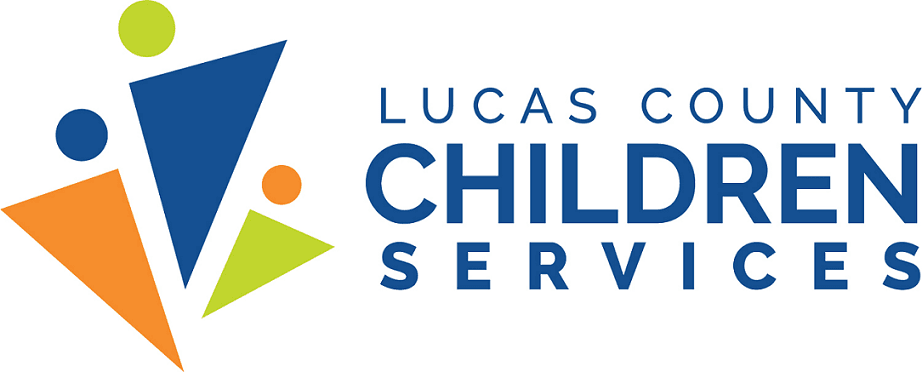 Grab your can of Aqua Net, That Polka Dot Dress, Your Miami Vice Suit, or even that old spandex and get ready to enjoy Live 80s music from Artic Clam, dinner, and of course all of that 80s fun!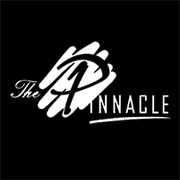 Tickets are just $25!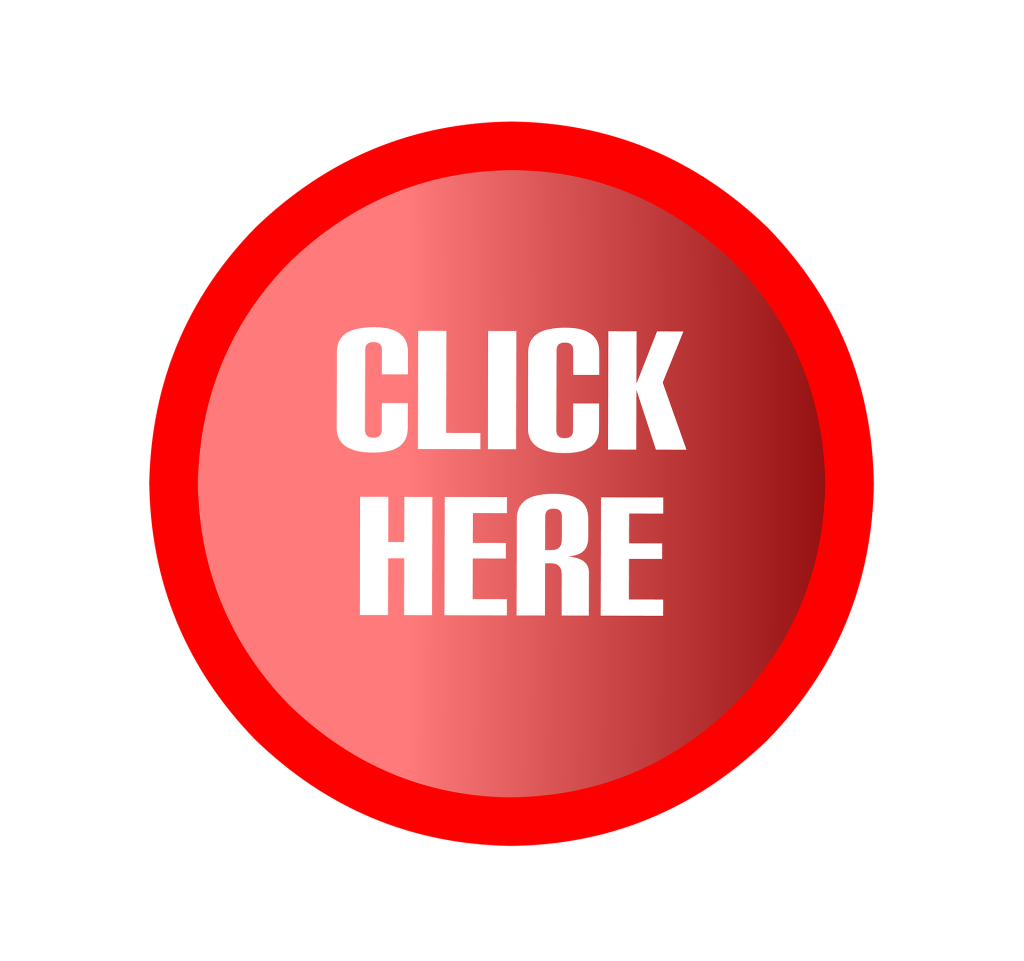 The 93.5 WRQN Totally Awesome 80s prom is April 14th from 6:00 p.m. till 11:00 p.m. at The Pinnacle in Maumee with Lucas County Children Services. Get your tickets today!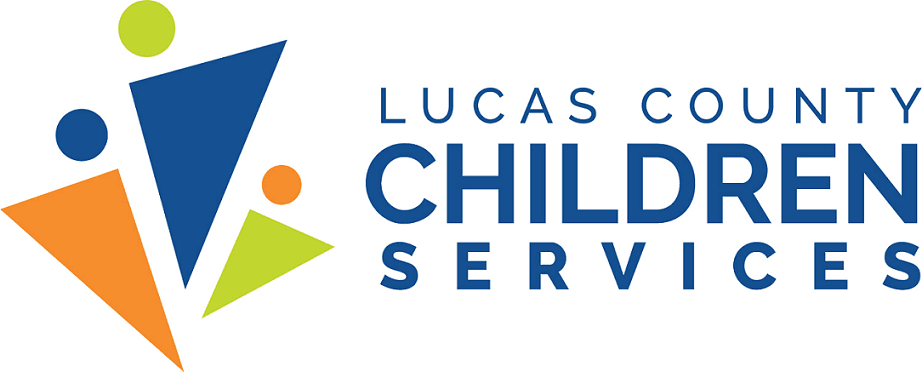 Children belong in families! Lucas County Children Services believes every child should have a caring family. Please consider foster care.
The Totally Awesome 80s Prom also sponsored by: